The best place to live unforgettable moments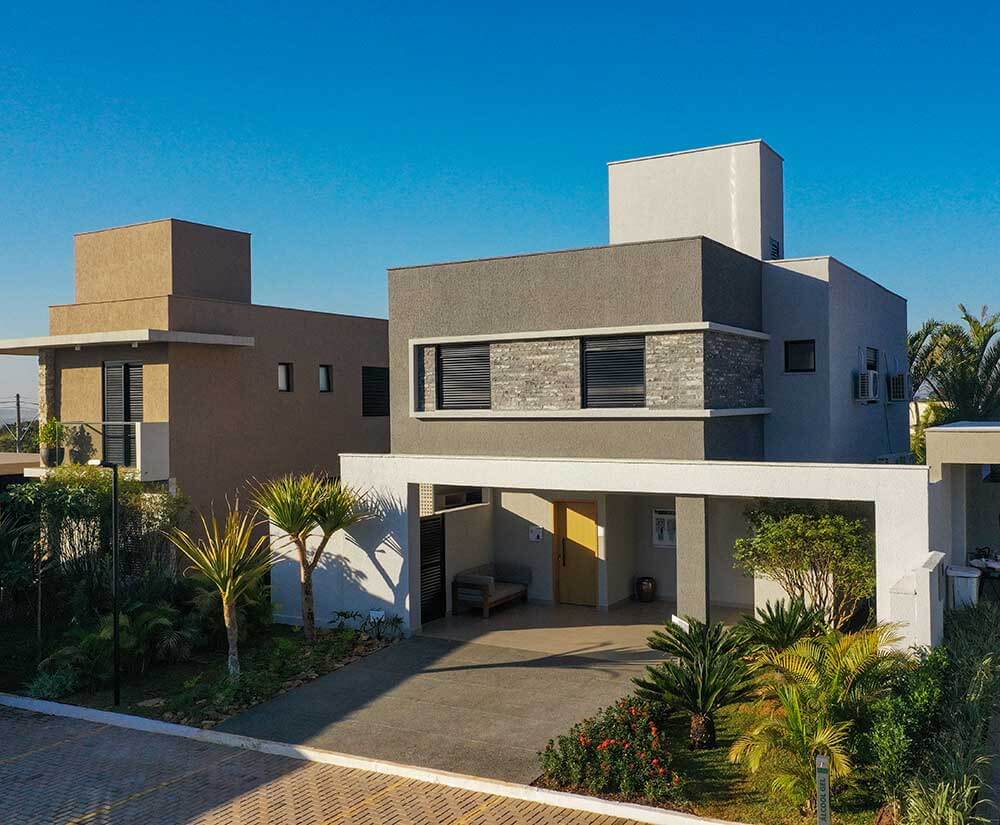 You and your family in the house you've always dreamed of. A modern project with full integration of environments.

Built under the highest quality standard and surrounded by all safety, leisure and nature.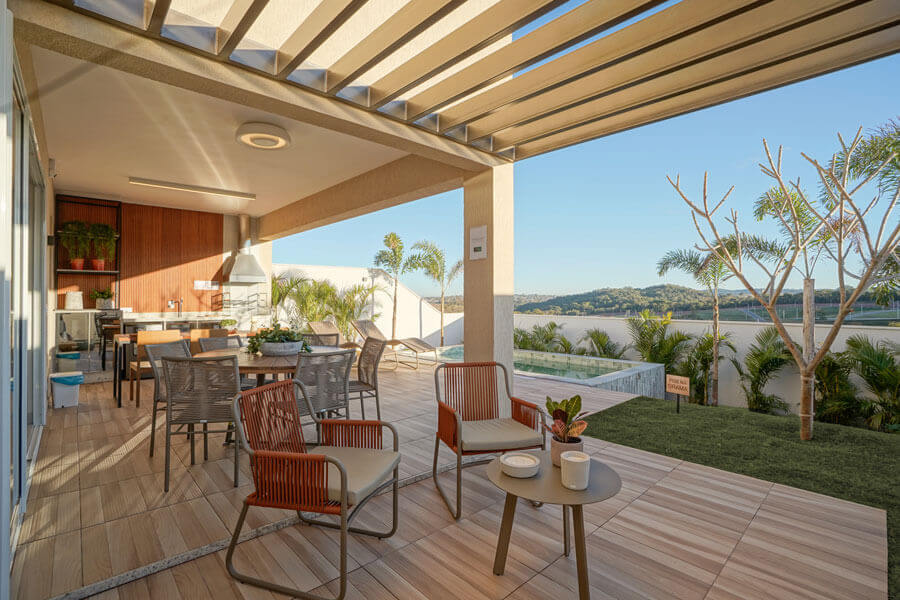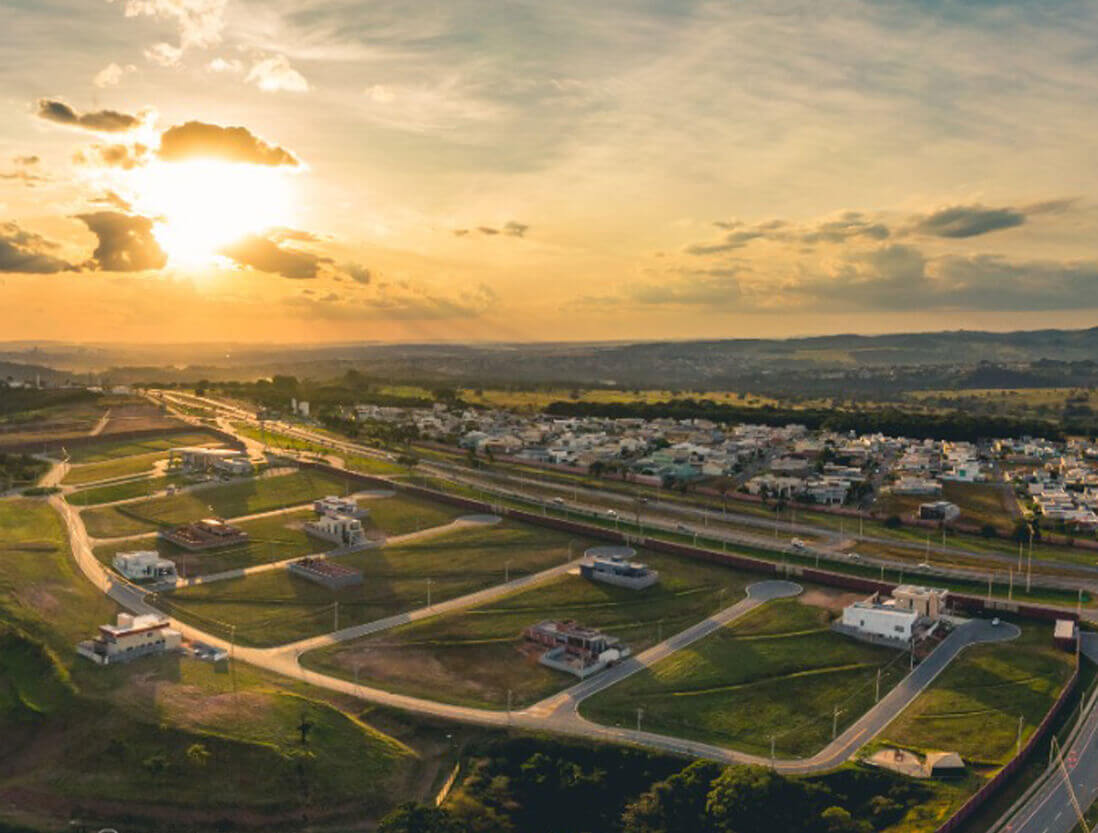 One or two story houses with balcony and private backyard. Much more comfort and leisure for your family.
Total integration between living room, balcony and kitchen.
Customization Kit options: Gourmet; Swimming pool.
High standard finishing with tableware, metals, floors and coatings from the best brands on the market.
Architecture project signed by Stephan Morgan and interiors by Adriana Mundim and Fernando Galvão.
Ready for air conditioning in bedrooms and living room.